Students attending our Siebel Institute and World Brewing Academy courses in Chicago, Munich or Montreal can choose from a variety of properties offering special rates in these cities during our course sessions.
Our selected properties have been chosen for value, comfort, convenience and security, giving students a choice of affordable accommodations in these world-class cities.
---
Campus
Siebel Institute Chicago Campus
Address
322 South Green Street
Suite 100
Chicago, Illinois, 60607
United States of America
Further information
---
Doemens Academy Munich Campus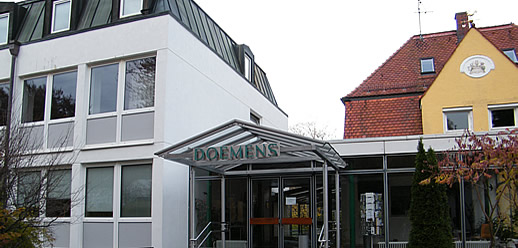 Address
Stefanusstrasse 8
82166 Gräfelfing
Germany
Further information
---
Siebel Institute Montréal Campus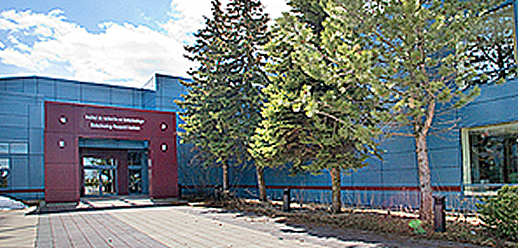 Address
6100 Royalmount
Montréal, Québec H4P 2R2
Canada
Further information
---
---
About
Siebel Institute of Technology is approved by the Division of Private Business and Vocational Schools of the Illinois Board of Higher Education.
For further information, please visit the official IBHE website at http://ibhe.org/
Studying at Siebel
Download our Academic Catalog to find out more why the educational offering of the Siebel Institute of Technology can kick-start or improve your brewing career!
Academic Catalog